ABOUT US
Nakamichi Corp., Ltd. is a Japanese consumer electronics brand that originated in Japan and gained a name from the 1970s onwards for innovative and high quality audio cassette decks.
The Nakamichi mobile audio department was created as part of an ongoing tradition to provide the same quality and performance from their home audio range into the mobile audio industry.
Established since 2004, our small team has since grown Nakamichi from a small player in the mobile audio industry to a medium sized company with a full range of products.
Nakamichi Presence
CES 2019 / 2020
CES is the world's gathering place for all those who thrive on the business of consumer technologies. It has served as the proving ground for innovators and breakthrough technologies for 50 years — the global stage where next-generation innovations are introduced to the marketplace.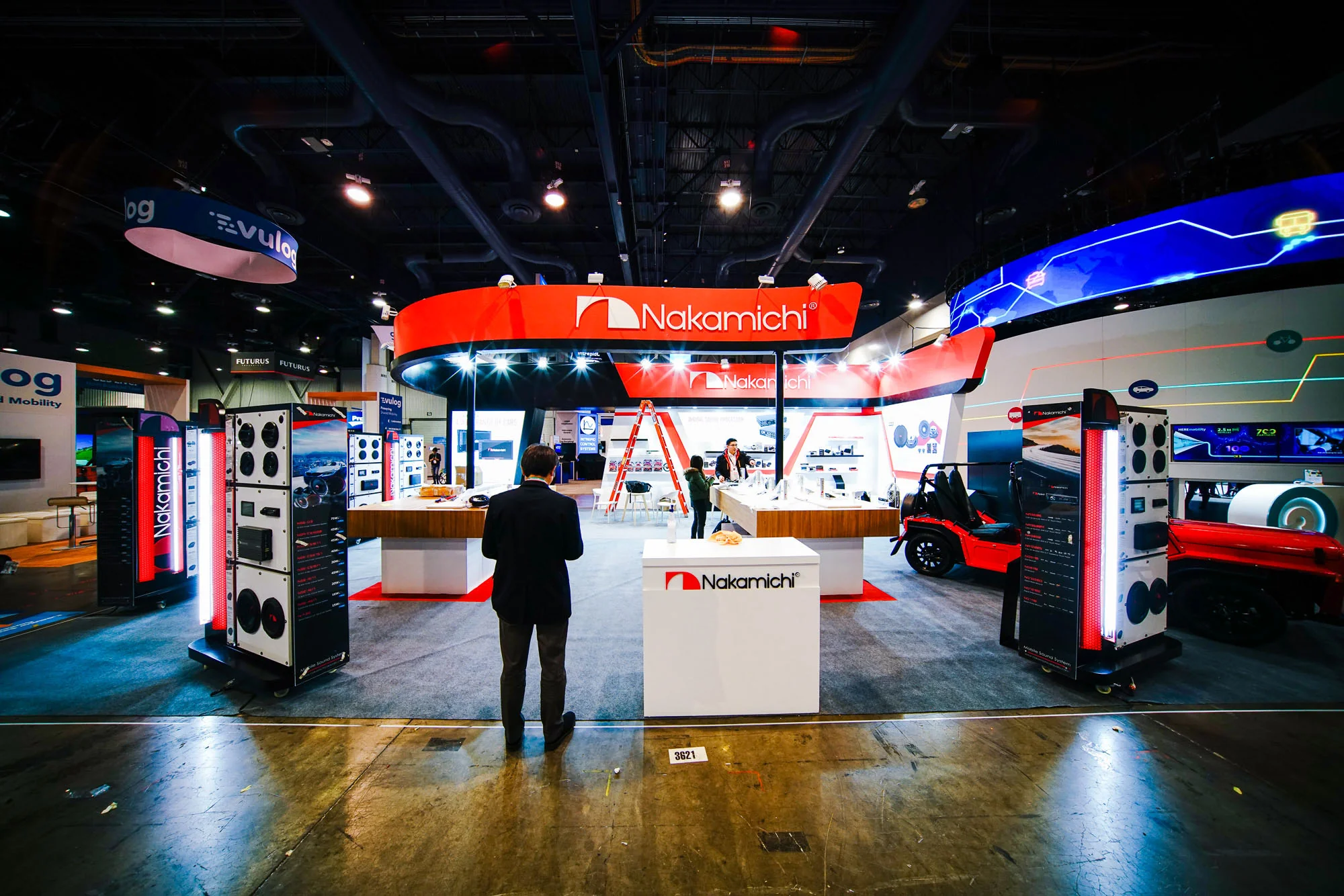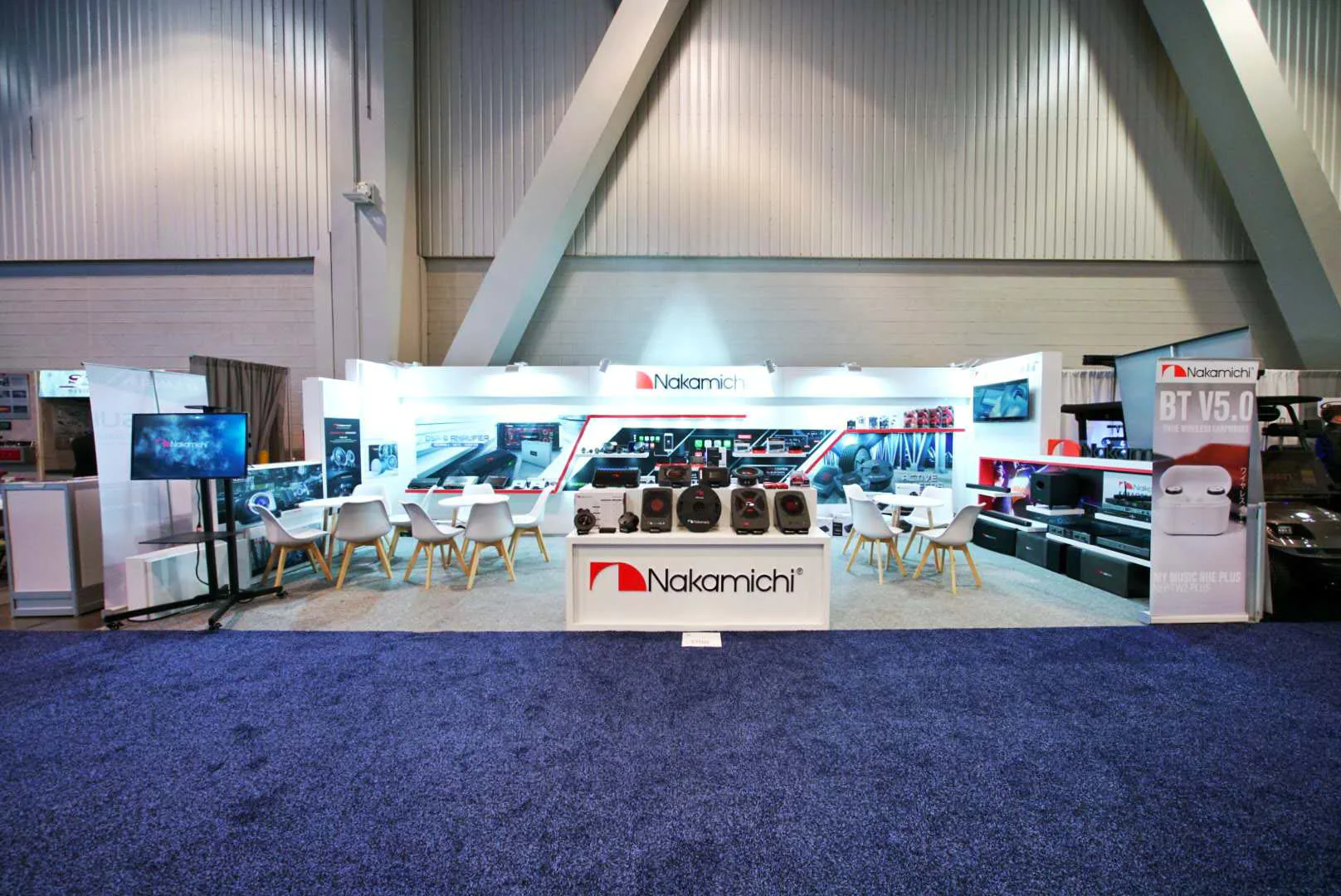 The SEMA Show is the premier automotive specialty products trade event in the world segmented into 12 sections with over 2,400 exhibitors and a New Product Showcase featuring nearly 3,000 newly introduced parts, tools and components.
The SEMA Show draws the industry's brightest minds, hottest products and over 70,000 domestic and international buyers to one place, the Las Vegas Convention Center. In addition, the SEMA Show provides attendees with educational seminars, product demonstrations, special events, networking opportunities and more.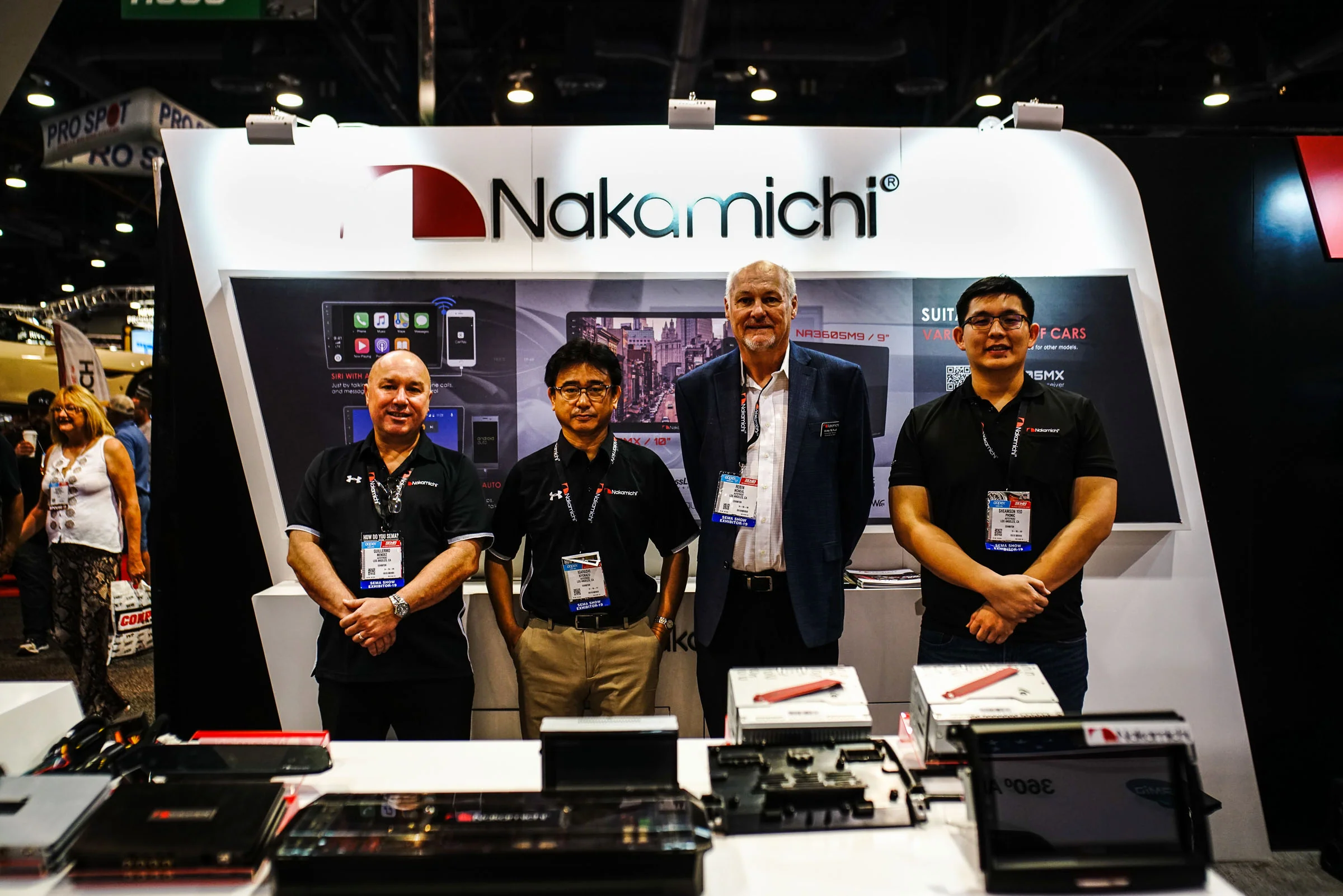 China International Automotive Aftermarket Industry & Tuning Trade Fair is well known as the trend-setting show in China auto aftermarket, accessories and tuning industry. It gathers the auto aftermarket buyers from all over the world each year. AAITF is the premier trade show accompanying the fast growth of China automotive industry. AAITF is the exclusive and efficient global trade platform for China automotive aftermarket industry.